The Warranty to Beat: Why Kia Still Holds the Record for Best Vehicle Warranty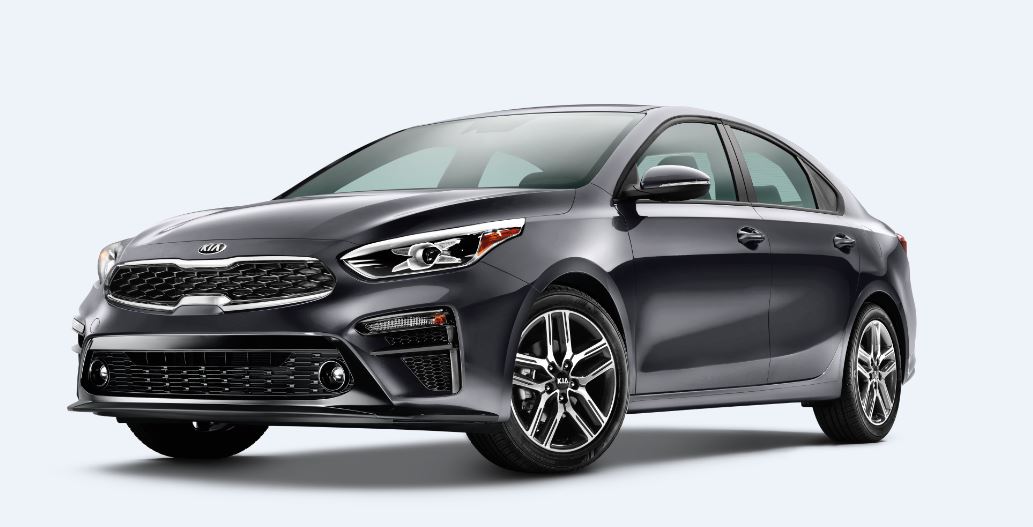 When you buy a new product, you expect it to perform to your expectations. If it fails to, or breaks soon after purchase, you expect the manufacturer to stand behind their product with a warranty of some sort.


Sadly, warranties have gotten shorter and shorter these days. You could spend several thousand dollars on a new high-definition 4K TV, only to find that damage isn't covered because your warranty expired after just 90 days.


Cars are no different. Automakers do offer some protection for consumers, but the level of protection has dwindled in recent years. However, that's not the case with all automakers, and Kia stands at the forefront of the industry with one of the longest and best vehicle warranty periods on the market.


The Industry's First


Kia has been responsible for a number of industry firsts, but perhaps the most important milestone the company reached occurred on 1/1/2008. That's when the automaker debuted their 10-year/100,000 mile warranty. Every vehicle Kia has manufactured since that point for sale in the US has come with the same warranty coverage, offering immense peace of mind for buyers. In comparison, most automakers at the time only offered 3-year/36,000 mile warranties. In fact, most automaker continue to offer this limited amount of protection, although many of them do provide a 5-year/60,000 mile powertrain-only warranty. Kia's move was partly to build brand recognition, and partly to support its customers, but was also to show the company's confidence in their work and materials quality. Today, Kia has been joined by a couple of other automakers – both Hyundai and Mitsubishi now offer 10-year/100,000 mile warranties. Kia was the first, though, to debut the best vehicle warranty.



Why Is a 10-Year Warranty Important?


Warranty protection is vitally important with pretty much any purchase. Not convinced? Consider the multi-million dollar extended warranty industry for proof. Consumers are so worried about their products not standing the test of time that they are willing to pay a third-party warranty company for protection long after the manufacture has stopped standing behind their product. This protection is even more important in the case of a major life investment like an automobile.


There are actually quite a few reasons why Kia's lengthy vehicle warranty is important, including the following:


Quality – We'll begin with quality. A company that stands behind their product for a full decade obviously believes their workmanship and materials are top notch. No company would take such a risk if they stood to lose massive amounts of money by honoring the warranty period.


Support – A 10-year warranty also means that Kia is proud to stand behind their product. They're proud of their workers, their materials, their engineers and designers, and they believe that they are the best in the industry.


Peace of Mind – Finally, all warranties offer protection and peace of mind. The longer the warranty, the more peace of mind consumers enjoy. Kia's is among the lengthiest in the industry, meaning that customers get the most peace of mind possible, knowing that if something were to go wrong, the automaker would be there for them. That peace of mind attests to the superiority of the best vehicle warranty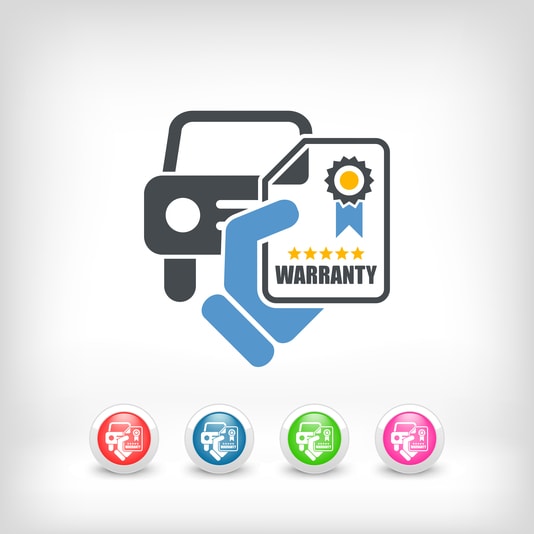 What's Covered by Kia's Warranty?


Anyone who has ever attempted to decipher warranty coverage on a purchased product knows just how convoluted the language can be. In this section, we'll break down what Kia's warranty covers, and explain some of the core concepts for buyers to understand.


The Basics


First, let's clear the air here. Kia's 10-year warranty does not provide a full decade of bumper-to-bumper coverage. It's not a single warranty, but a combination of several different warranties. It breaks down like this:


10 year/100,000 mile powertrain warranty: This warranty applies to the powertrain and the powertrain only – that's your engine and the transmission, as well as things like driveshafts and axles.


5 year/60,000 mile limited basic warranty: This is what most people think of when they think of an automaker's warranty. It covers most elements of the vehicle other than "wear and tear" items like wiper blades, brake pads and rotors, emissions system components, and other components designed to wear out over time.




5 year/60,000 mile limited anti-perforation warranty: This warranty protects you against corrosion of items and then perforation of the exterior body panels from the inside out. It does not protect against perforation from the outside in.


5 year/60,000 mile roadside assistance – Roadside assistance is provided in the case of problems that leave you stranded on the side of the road, such as flat tires or breakdowns.


Caveats


While Kia's vehicle warranty does offer quite a lot of protection, and does go above and beyond what's available through most other automakers in the industry, there are some caveats that you should understand that affect warranty coverage and protection offered.


One of those is that the original battery that came with your car is only covered by a 36-month/36,000 mile warranty. The same duration applies to your vehicle's paint, as well as to the audio and/or entertainment system. The emissions system is only protected for 24 months or 24,000 miles with a few exceptions.



You'll also find that the warranty coverage offered is only valid in the US. Kia has different warranty plans for vehicles sold and owned within other nations.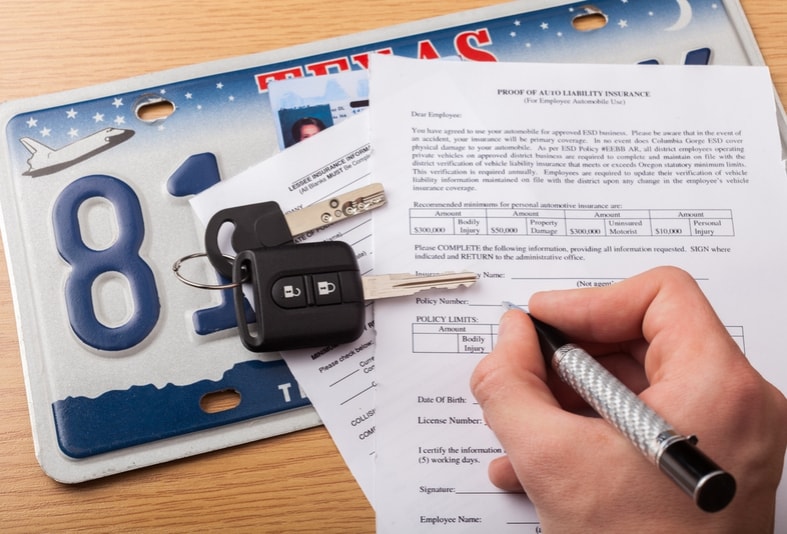 Registration and Insurance Considerations


The warranty coverage from Kia is connected to the registration in some ways (which we'll touch on when we discuss transferability) and it does bear on the insurance situation. Many insurers may be willing to offer lower rates on a Kia due to the warranty protection, as it reduces the insurer's risk. However, this will vary from one insurance company to another, so you'll need to shop around.


Model Coverage


Kia offers its 10-year/100,000 mile warranty on all Kia models that are sold in the US. However, some models come with additional warranty protection that goes above and beyond what's covered by the standard warranty, such as SULEV models, as well as hybrid models and more. PDFs of specific vehicle warranties can be downloaded from Kia's website here.


Lifespan


It is important to calculate the lifespan of a warranty correctly. The warranty period begins with the date the vehicle was manufactured, not the date that it was sold. So, a 2018 model that was manufactured at the end of 2017 would end its 10-year warranty period in 2027, not 2028.


Transferability


With new car warranties, we're accustomed to the warranty transferring with ownership of the car, if there is any coverage remaining, of course. This is where Kia's warranty differs. It is transferable, but the lifespan of the protection changes. The 10-year/100,000 mile warranty is only available to the first owner. When the vehicle is sold, the warranty automatically changes to a 5-year/60,000 mile agreement. Although the new buyer does not receive the true benefit of Kia's best vehicle warranty, they still gain a pretty comprehensive warranty.


As with all things, there's a caveat to this transferability rule. In general, the full warranty does not transfer to a new owner. However, if the used car then becomes a Certified Pre-Owned Kia, the original 10 year/100,000 mile warranty is still in force.



How Does a 10-Year Warranty Benefit Customers?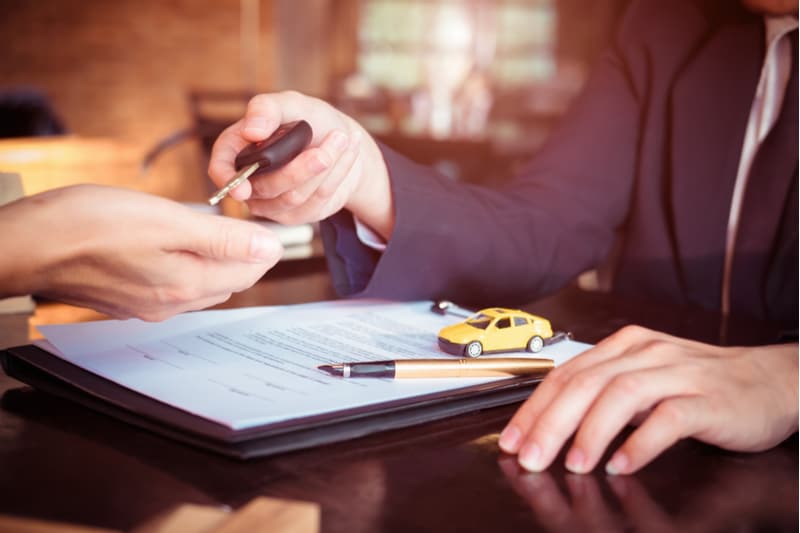 There are some pretty significant benefits to customers from Kia's lengthy vehicle warranty coverage. One of those is the ability to have covered items repaired at no cost to the vehicle owner. While there are quite a few items that are excluded after the five-year mark, most non-wearing components are covered at least up to the five-year mark.

Note that recalls have nothing to do with warranty coverage. There is some confusion on this topic. If there is an actual recall issued, then the automaker must foot the bill for parts and labor. Service bulletin items are similar – they are not recalls, but the automaker pays for these.

There is also something of a benefit in terms of value-holding capabilities for Kia's cars. They maintain their value a little better than some competing brands due to the warranty protection, although the lack of transferability means that after five years of age, that value holding ability may diminish.

Buying a used Kia can still be a good idea, despite the fact that the 10-year protection is not transferrable to a second owner. The second owner enjoys a 5-year/60,000 mile warranty, which is still substantially more than what most other automakers offer, although VW has started offering a 7-year/72,000 mile warranty beginning with 2018 model year vehicles. There is also the possibility of buying a Certified Pre-Owned Kia, in which case the new owner would still benefit from the original warranty.

In Conclusion

Ultimately, Kia has gone from a budget-end automaker to one of the most recognized brands in the US. While the automaker's vehicles are still considered very affordable, they offer something for everyone, including luxury sedans and off-road capable vehicles. However, it is still Kia's 10-year/100,000-mile warranty that is the automaker's main claim to fame and one of the reasons that they have become so popular with consumers. Feel comfortable, secure, and in good hands when driving a vehicle that has earned consumer and critic adoration for its best vehicle warranty!