Top 5 Things You Must Do to Your Car Before a Road Trip

Road trips are the perfect time to embark a new adventure. Not only do you get to witness new roads, food places, and scenic views, you get to spend quality time with your family and friends. Whether you're the spontaneous adventure junkie or the well planned and organized traveler, road trips pull a lot of weight on your car. It is vital you take your car in for a
full-service maintenance checkup
. Here are 5 Things You Must Do to Your Car Before a Road Trip.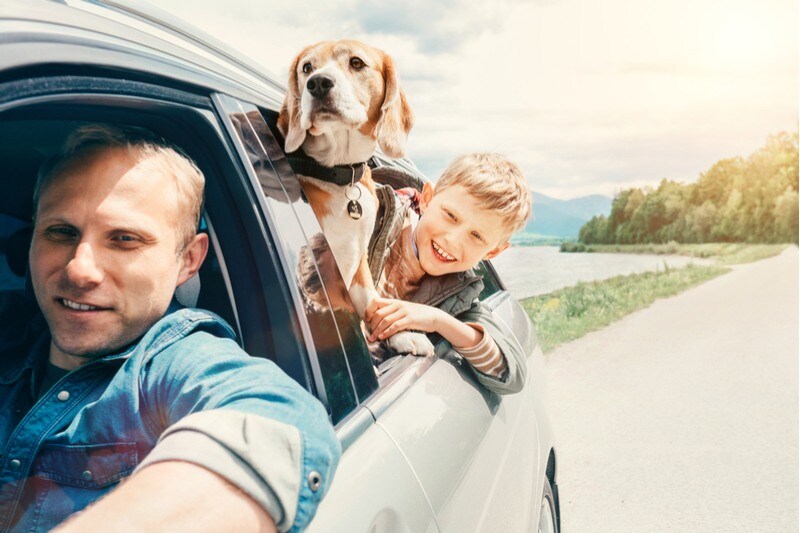 Service Your Car with an Oil Change
Whether you are planning an hour road trip or a week-long road trip, it is necessary to check your car's maintenance. You want to be safe on the road and in order to be, keeping up with your car's maintenance is a must. First thing you need to do, is to get an oil change. It is recommended you get a synthetic oil change every 5,000 miles you put on the car. Frequent oil changes keep the engine lubricated and prevent it from being contaminated. Regardless if your road trip is more or less than the oil change requirement, you rather play the cards safe and get an oil change. It's simple! Plan ahead and make an appointment for a
car service
at your
dealership
and you'll be out of there in no time. After you complete this first step, you'll be one step closer to that fun road trip you have planned.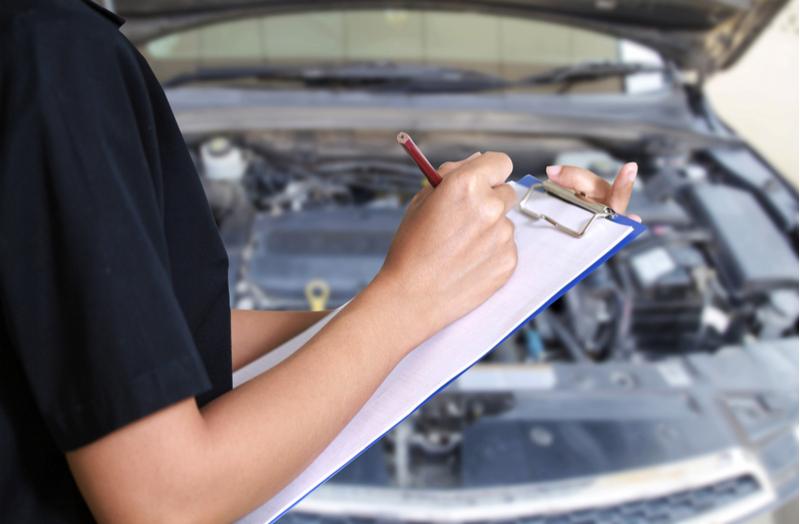 Even though we all love hittin' the road, cruising on empty highways, blasting our favorite tunes, road trips take a lot of demand on your vehicle. Unfortunately, getting an oil change is not all you should do before hittin' the road. Some other services to get inspected are: your tires, alignment, battery, and car lights. You want to be sure your tires are all sturdy and not flat. Also take note that your tires are at the recommended pressure.
Your car's alignment goes hand in hand with the
tires
. You need the wheels and tires to be align together to stay at a precise angle in order to drive smoothly.
Inspect your battery. Depending on how you drive and if your car is newer or older, car batteries need that extra checkup. Considering most car batteries last about 5 years, consider testing yours to be extra cautious it won't die on you on the road.
Last but not least, check your lights. You will be driving on the road all day and night; the weather can surprise us all. Therefore, check your headlights, tail lights, brake lights, and turn signals to be sure they are all in place and aligned. You can avoid accidents by communicating with other drivers on the road by having these lights all function.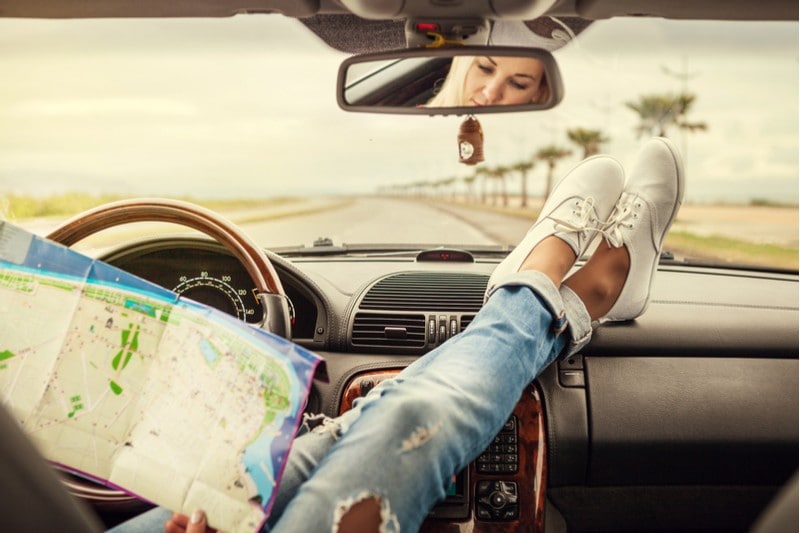 Whether it happened on the road or not, we ALL have had those moments where we wish we brought something we thought of bringing but decided not to bring. Since we are playing this road trip safely, here is a list of useful tools that are essential to having in your car:
Map: Yes, it's old school, but it's useful when technology fails us
GPS
Jumper Cables & a Spare Tire - we can't always rely on Triple AAA to make it on time
Emergency First Aid Kit
Proof of Insurance, License, Registration
Pack Technology & Commodities: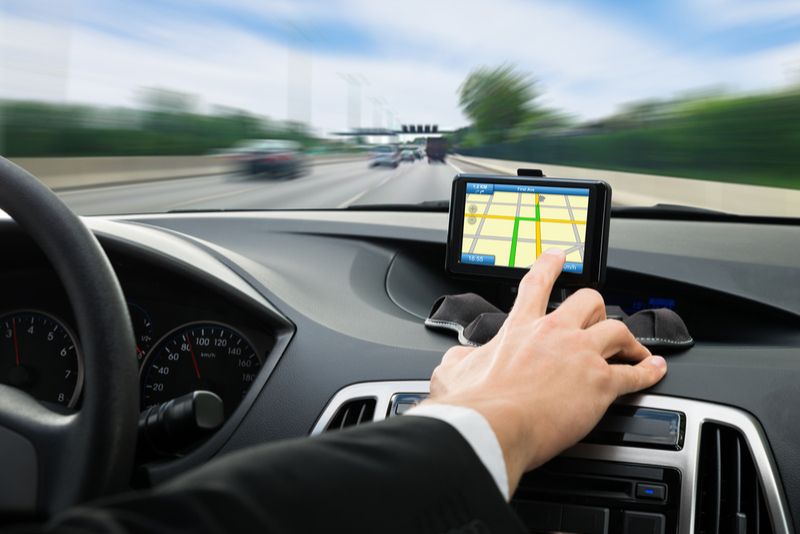 Here is a list of things we all love and can't forget:
Food: save some money and pack nonperishable food
Batteries
Flashlight
Cooler
Cell phone charger & Aux Cord
Trash bags
Blankets: depending on where you're going it could get chilly
Wipes
Water bottles
Lastly… Wash Your Car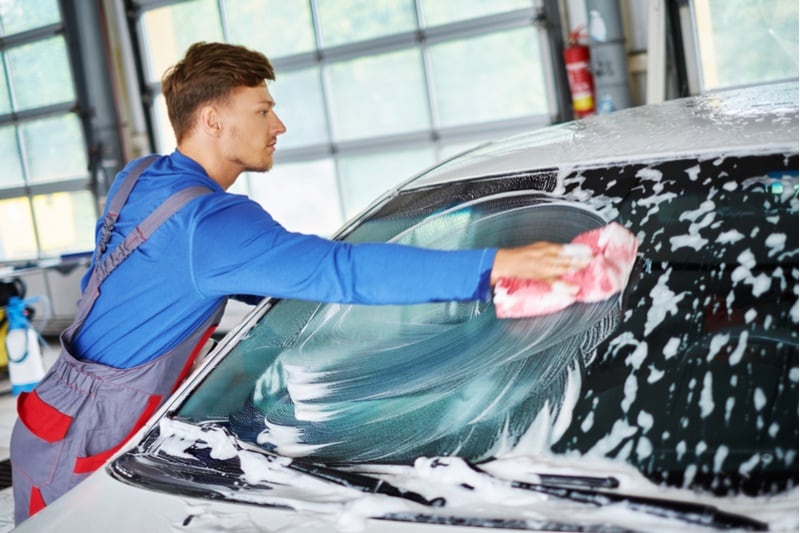 You're almost there! You have checked off everything off the checklist and are ready to hit the road. Except there is one last thing. You want to take your car in for one last final service: A CAR WASH. Washing your car prevents dust, dirt, pollen; etc. from ruining the paint on your car. Save yourself the time and pain, and instead take your car in for a full cleaning service. This involves an interior and exterior clean.
Cleaning services to get:
Interior Clean - vacuum inside
Exterior Wash
Polishing Wax for final touches
In Conclusion
Road trips are exhilarating and exciting. This is a time to be exposed to new roads, views, and new memorable experiences. Once you have finished this checklist, you are ready to embark this fun journey. Your car is all checked, packed, clean, and ready to go. We don't like to think bad things will happen on the road, but it's best to be prepared when they do. Good thing you're set to go. Happy Travels!