The future looks electric!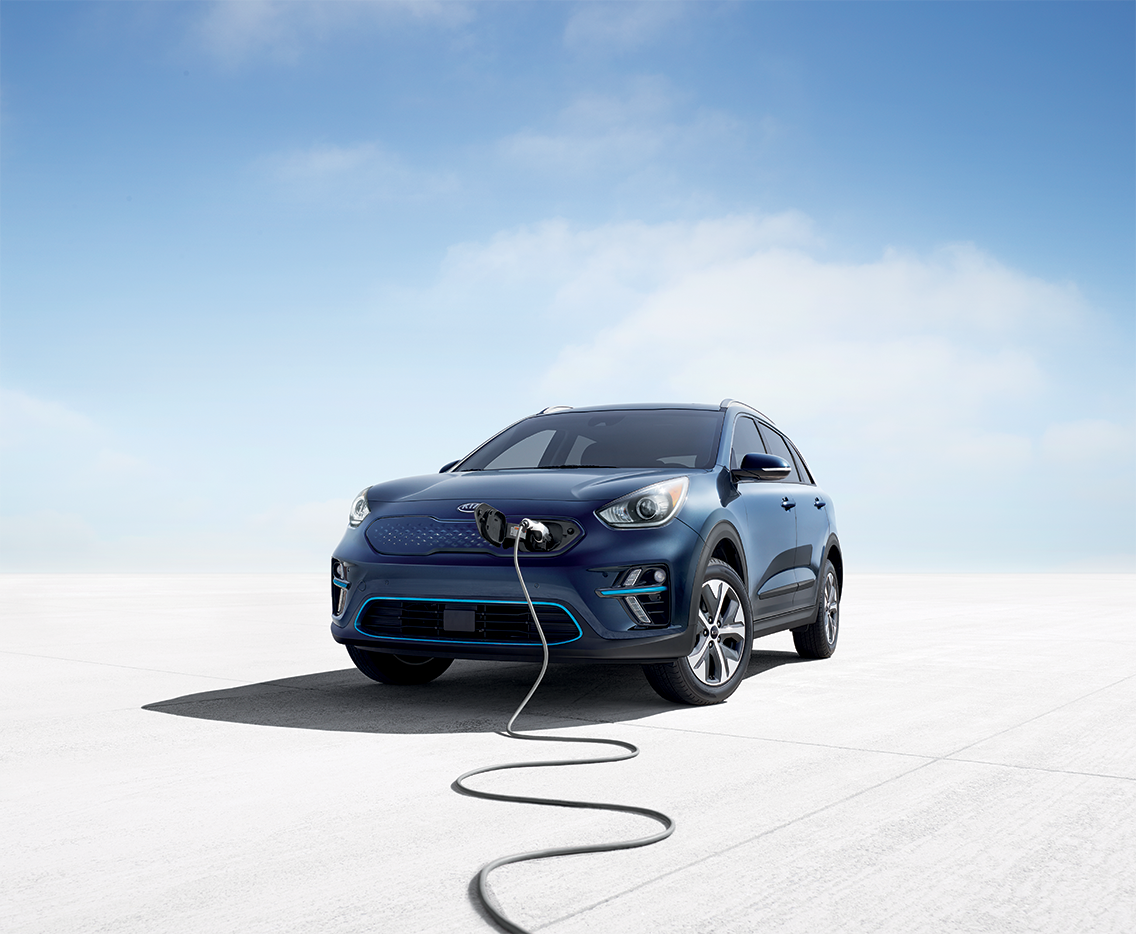 The all-new Kia Niro EV has arrived, and we have a huge inventory here at Jim Ellis Kia of Kennesaw. We're one of the few dealerships that is licensed to both sell and service the Niro EV, so you know we'll have your back when finding the right one for your needs.
Is the Kia Niro EV a reliable car?
Yes, the Kia Niro EV is a very reliable compact SUV, with the 2019 Niro EV model receiving an overall score of 78 from J.D. Power compared to its competitors, which scored lower than the Kia Niro EV. With an EPA-estimated 239-mile range on a full charge, the Niro EV is the perfect compact SUV for you and your family, even on those long drives. With 291 pound feet of torque, the Niro EV has a quick torque delivery that can assist with a smooth stop-and-go commute while also making it a breeze to drive. Enjoy fast, efficient, and reliable charging with compatible 50 kW DC fast chargers and get up to an 80% charge in just under an hour and a half.