2018 Kia Stinger Summary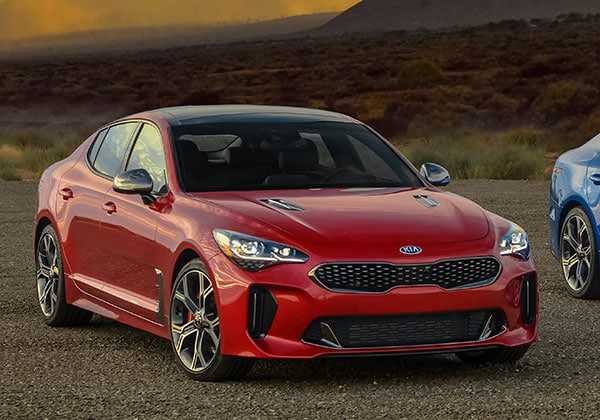 The Kia Stinger makes an impressive debut, with much to offer. The price for a full-tilt GT2 runs to 50 thou, but the base Stinger for $32k is equipped so well that it's a terrific value. We can live with 255 horsepower in the four-cylinder, especially with the excellent 8-speed automatic and paddle shifters.
Sam Moses contributed, with staff reports.